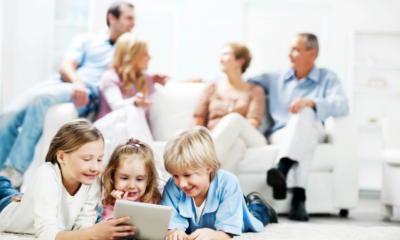 Zoning allows you to have different temperatures in each room or area of your house. You can have one temperature in the kitchen, another temperature in the family room, another temperature in your bedroom, etc.
Not only does this provide much more comfort but it can save you up to 20% per year in your annual operating costs because you don't overheat or over-cool the areas that are unoccupied.
The operating cost savings could be the equivalent to that of going from a 13 SEER air conditioning system to a 15 SEER system.
Don't Be Shy. Get In Touch.