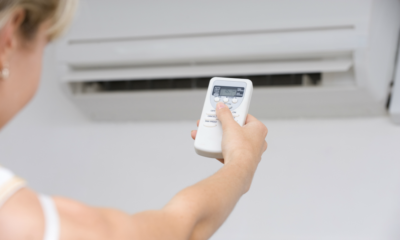 A traditional home comfort system has two parts: an outdoor unit, such as an air conditioner or heat pump, and an indoor unit.
The air handler is the indoor unit that circulates cool air through your home in the summer and warm air in the winter.
The indoor and outdoor units are designed to work together.
Air handlers supply conditioned air evenly throughout your home, when used in place of a furnace, with either an air conditioning or heat pump system.
Don't Be Shy. Get In Touch.