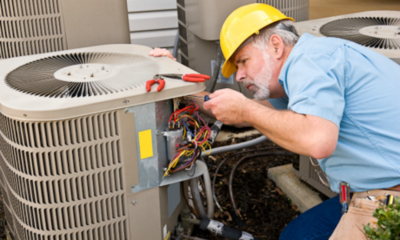 Regular maintenance on a Heating and Air Conditioning system is critical to ensure its efficiency. This should definitely not be overlooked!
Without regular maintenance, an air conditioner loses about 5% of its original efficiency for each year of operation.
For example, if you purchased equipment with a 13 SEER rating a few years ago and have not performed any maintenance, it is very possible that the system could now be operating like a 10 SEER system.
Fortunately it is possible to recover much of this lost efficiency by beginning regular maintenance. A system with regular tune ups can maintain up to 95% of its original efficiency. That is why a Precision Tune-UP from Frisco Heating and Air Conditioning is a great start.
We are a certified Trane Dealer, and we are a leading Dallas, TX Air Conditioning and Heating company who takes the needs of our customers seriously.
Don't Be Shy. Get In Touch.